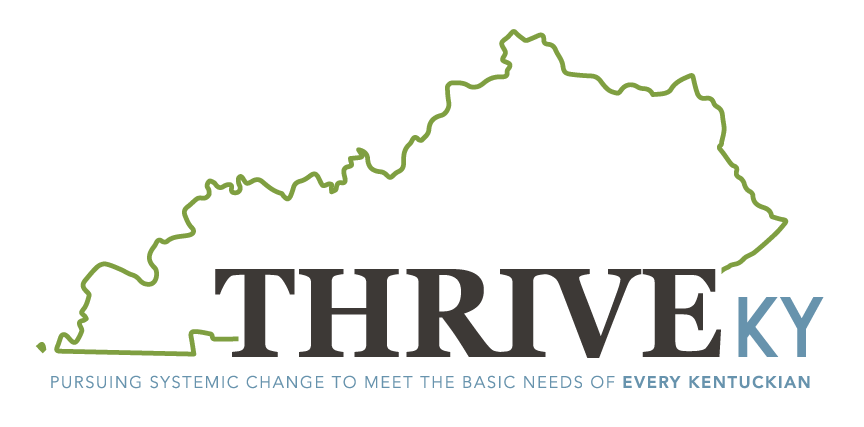 Join KVH & our coalition of ThriveKY partners this year as we provide updates on state and federal policies that impact the health and wellbeing of Kentuckians. Speakers will discuss how to advocate for a stronger safety net through public assistance programs designed to support thriving communities.
THIS 2-HOUR SESSION WILL COVER:
Important updates on the economy, Medicaid, KCHIP, SNAP, housing, transportation, child care, public health, behavioral health, and suicide prevention.
New tools available to assist community members with meeting basic needs.
Tips on being a more effective advocate in your community.
WHERE WILL WE BE?
*Each event will be held 10AM-12PM Local Time
**We recommend arriving 10-minutes early if you are able!
WHO SHOULD ATTEND?
Community leaders
Public employees
Nonprofit organizations
Frontline service providers
Outreach workers
Educators
Faith leaders
Counselors
Those who serve their community
This will be a continuing education and/or professional development credit opportunity! During this community education series, we are continuing education providers for Certified Community Health Workers, social workers, FRYSCKYs, lawyers/attorneys, Alcohol & Drug Counselors, Licensed Marriage & Family Therapists, Pastoral Counselors, psychologists, art therapists and MORE.
Have questions? Please email Amy Guyton at [email protected] for details.